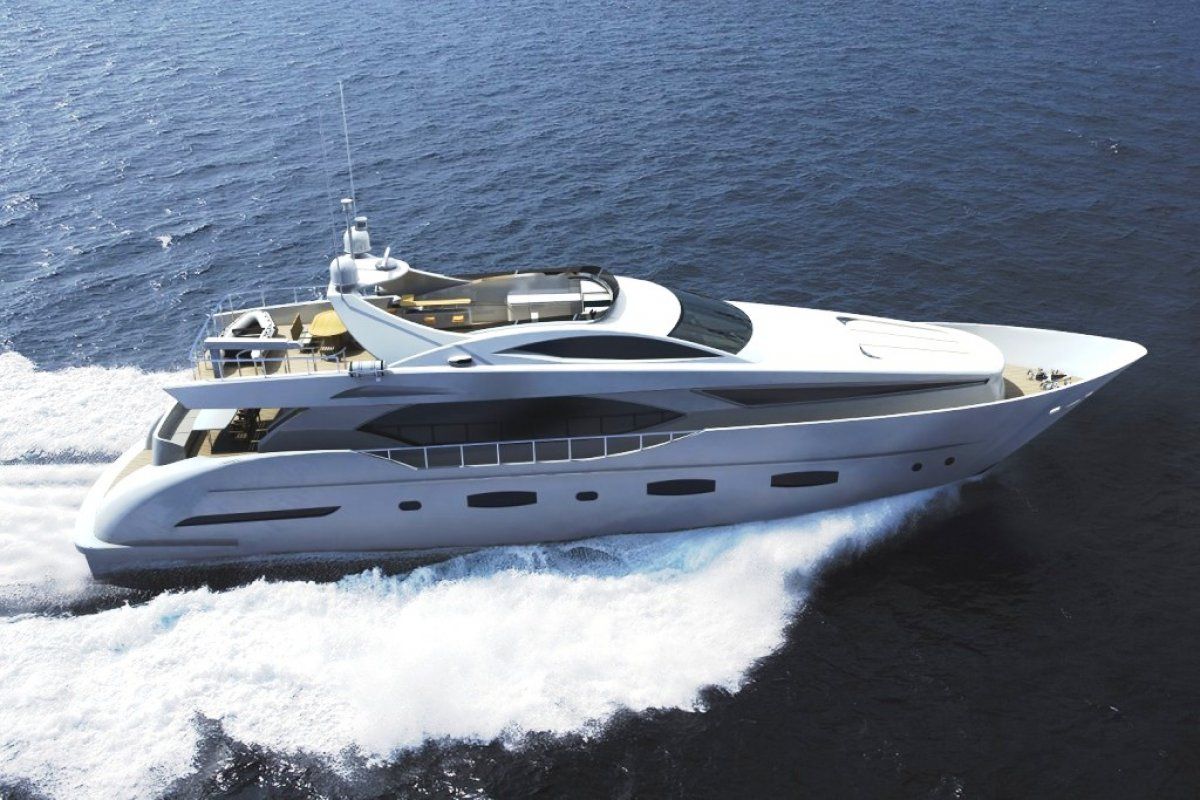 Rates:

IAG MAX Capacity 35

Day:

$TBA

Time:

10:00am till 6:00pm

Night:

$TBA

Time:

7:00pm till 11:00pm
Please note there is a fuel excess for long trips..
IAG 100 is a beautiful modern luxury 31m Motor Yacht . She has extraordinary speed and power but set in luxury comfort.
IAG 100 accommodates 35 passengers during day charter and 8 passengers during overnight charter.
Combine your charter with Saffron Cruises excellent F&B options and waiter service for a magical day out on the water.